The self help segment of the publishing industry is huge!
According to an article from Press Release newswire, it is a $9.6 Billion industry in the US alone, compared to total book sales of somewhere between $26 and $34 billion in the US.  The discrepancy is due to a growing self-publishing community, whose revenues don't get included in standard industry reports.
That means self help books account for almost half of all book sales, so I guess it's not a bad segment to fall into after all…
As part of preparing to release the book, I've been doing quite a bit of research on the self help industry trends and marketing programs.  I've found a couple of videos which are both alarming and intriguing:
Is Self Help a Scam???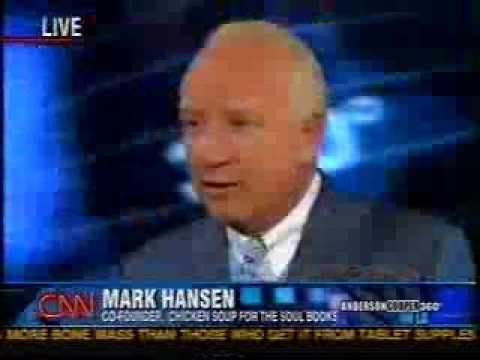 Is Self Help Success Repeatable?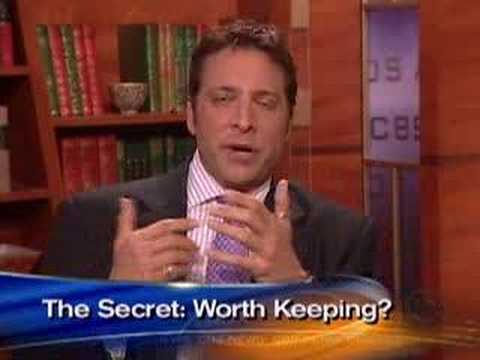 The interviews highlight the trouble with self help…it requires someone else to do the work.
You can write a great book and touch millions of people, but the science is difficult to prove, or more importantly, repeat.  This was the impetus for writing my book.  I've done 5 years of research to back up my statements and philosophy.
Self help does boil down to one thing; Self.
Only you can change or improve yourself, but I have found in my own studies that certain authors or speakers draw me in more quickly than others.  It's good to have a number of different schools of thought on the subject of self development.
This allows each of us to find our own individual path that inspires and resonates within…
I look forward to your thoughts and feedback, so please leave a comment below.
Write On!